If you enjoy the great outdoors be sure and visit one of our amazing campgrounds in Mecosta County. You will find them each to be a recreational paradise with over 100 lakes, rivers and streams, plus the mighty Muskegon River. Enjoy swimming, boating, fishing, picnicking, and a variety of other fun activities. 
15854 Pretty Lake Drive
Mecosta, MI 49332 US
23056 Polk Road
Stanwood, MI 49346 US
Phone: (231) 823-2561
Region: Stanwood
Website

Brower Park provides access to the 18 miles of navigable water on the backwaters of the Hardy Dam.
More Info
List of Members
Members found: 13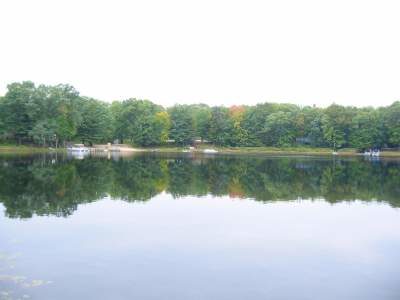 Bluegill Lake Family Camping Resort
---