Mecosta County is a community rich in The Arts.  From our world class exhibits to walking art tours and educational classes.  Experience one of the most amazing annual music festivals ever at Wheatland Music Organization in Remus or the month-long Festival of the Arts in Big Rapids the entire month of February each year. 
1010 Campus Dr.
Big Rapids, MI 49307 US
Phone: (231) 591-5873
Region: Mecosta
Website

International leader in the anti-racism movement. The museum will serve as a base for education on complexities of race.
More Info
List of Members
Members found: 12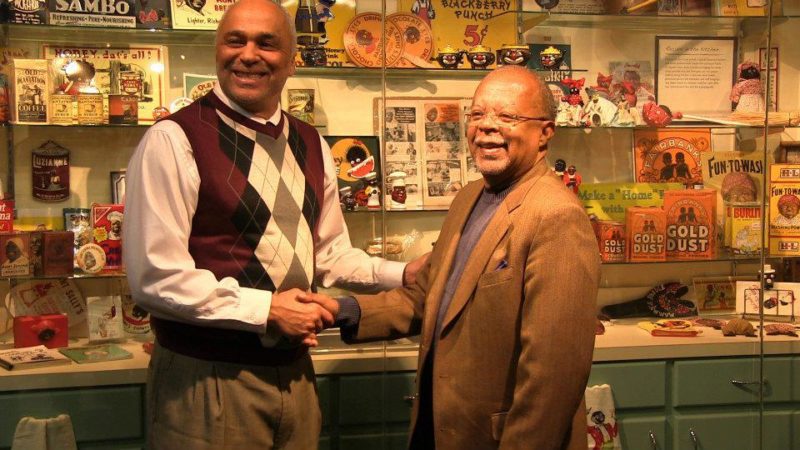 Jim Crow Museum of Racist Memorabilia