Back to listing
Tubbs Lake Campground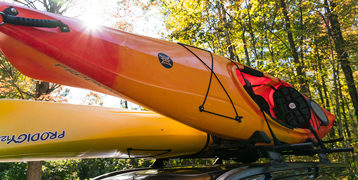 Visit Website
Address
16823 Birch Haven Dr
United States
Expand All
Description
Tubbs Lake Campground is located within the DNR managed Martiny Lake State Game Area containing 7,660 acres. The area was first flooded in the early 1900's by a beaver dam followed by the construction of the DNR built Winchester Dam in the late 1950's which flooded approximately 1,420 acres. The project flooded a total of eight lakes, all of which had drained into the south branch of the Chippewa River thus creating the Martiny Chain of Lakes. The existing lakes are: Big Evans, Saddlebag, Boom, Lost, Tubbs, Dogfish, Bullhead and Manaka. The chain of lakes is interconnected with a channel system.
Amenities & Services
Public Hunting Land Access
Camping
Vault Toilet
Boat Launches
Hand Water Pump
Trash Dumpster
Pet Friendly
We would like to lookup your present location so we can provide accurate directions.
Your browser may ask for your permission to determine your location (possibly at the top of this page).
If you agree, we will use your current location as the starting point for directions. If you don't agree, you may enter a starting location when the map is displayed.