Back to listing
Three Girls Bakery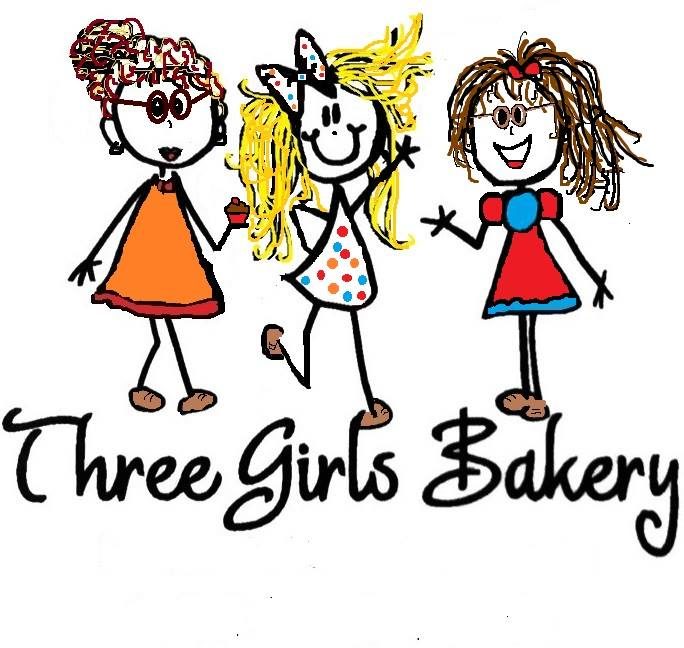 Visit Website
Address
106 N. Michigan Ave.
United States
Expand All
Description
A bakery (or baker's shop) is described as an establishment that produces and sells flour-based food baked in an oven such as bread, cakes, pastries, and pies.

We feel our bakery is so much more. It is a passion.

We are family and started out learning to bake from our mothers and grandmother. That is where the spark started, feeding family. The smell of warm bread baking, (grandpa made the best homemade bread) pies at holidays and cookies for any occasion. Grandma at 90 years old is still teaching us things. Your head baker Rachel is Chicago trained with one of the world's most vibrant hospitality and business centers.

We want to carry on what we have learned by bringing you the experience of family in what we bake, the taste of home and providing excellent service.

Instead of telling you that we are gourmet and a taste extravaganza we want to tell you that we bake from the heart. Yeah we are professionally trained, but do you think that matters to Grandma?

​We have added a great deli menu that offers breakfast all day, soup, sandwiches, wraps and paninis. Hand crafted with the freshest ingredients for you to enjoy. We take food seriously and want you to enjoy every bite.
We would like to lookup your present location so we can provide accurate directions.
Your browser may ask for your permission to determine your location (possibly at the top of this page).
If you agree, we will use your current location as the starting point for directions. If you don't agree, you may enter a starting location when the map is displayed.