Back to listing
The Old Pioneer Store & Emporium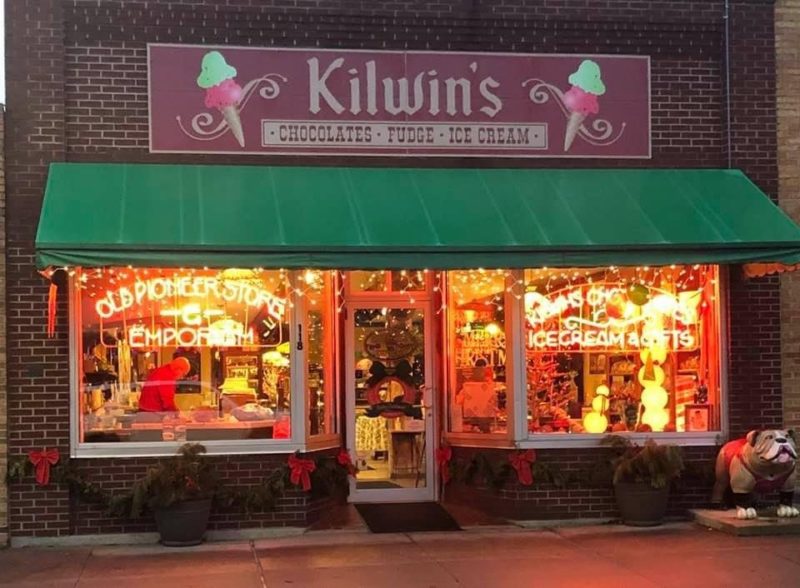 Visit Website
Address
118 N. Michigan Ave
United States
Expand All
Description
Brian and I are looking forward to you visiting our award winning gift shop where you can find beautiful local and Michigan made gifts, candles, home decor, clothing and year round Christmas. We gift wrap free and enjoy greeting guests from all over the country. Stop in and become part of our family.
We would like to lookup your present location so we can provide accurate directions.
Your browser may ask for your permission to determine your location (possibly at the top of this page).
If you agree, we will use your current location as the starting point for directions. If you don't agree, you may enter a starting location when the map is displayed.