Back to listing
Aloha Tan & Travel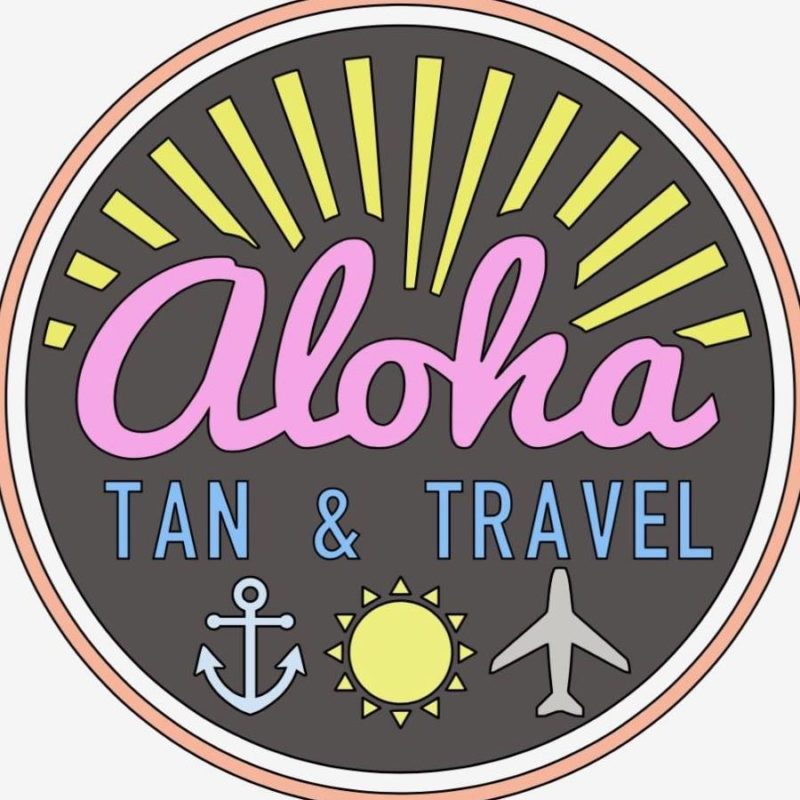 Visit Website
Address
738 Perry Ave
United States
Expand All
Description
Travel Agency & Tanning salon. We have 8 tanning beds, 3 levels to choose from and a Hex, plus offer spray tans. Aloha Tan & Travel is also a full service travel agency. We are a retailer Natural Life and 4Ocean & Green roads CBD.
Aloha Tan:


3 Levels of Tanning


Spraytans


Tanning Lotion, Hemp Products, Samples & More!


Aloha Tan & Travel:


Certified Travel Agent:


Heather Blain


616-885-6187


heather@alohatanandtravel.com


Consultations Available 24/7


We would like to lookup your present location so we can provide accurate directions.
Your browser may ask for your permission to determine your location (possibly at the top of this page).
If you agree, we will use your current location as the starting point for directions. If you don't agree, you may enter a starting location when the map is displayed.