Back To Search
Village of Morley Memorial Day Parade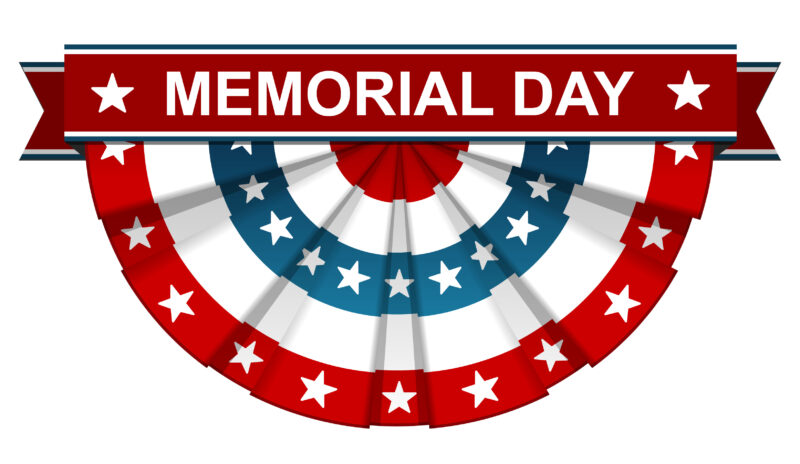 Village Community Parking Lot
Cass St
Morley, MI (231) 856-4229
Cost: FREE
Village of Morley, Memorial Day Parade brought to you by the American Legion of Morley is Monday, May 29th at 9:30am starting at the Village Community Parking Lot (across from the Post Office) going west out of town on Jefferson up to the Cemetery.
For those of you who want to join the parade, line up commences at 9:00 am at the SAME parking lot.
Cemetery Memorial Day Ceremony will begin at approximately 10:00 am at the Aetna Township Cemetery located on Jefferson Road.
This is ALL of the information we currently have.
For those of you that have served in the past, are currently serving, or are serving in the future… THANK YOU FOR YOUR SERVICE!
For everyone else, please have a SAFE and Memorable Memorial Day 2023!