Back To Search
Poetry Class; January 28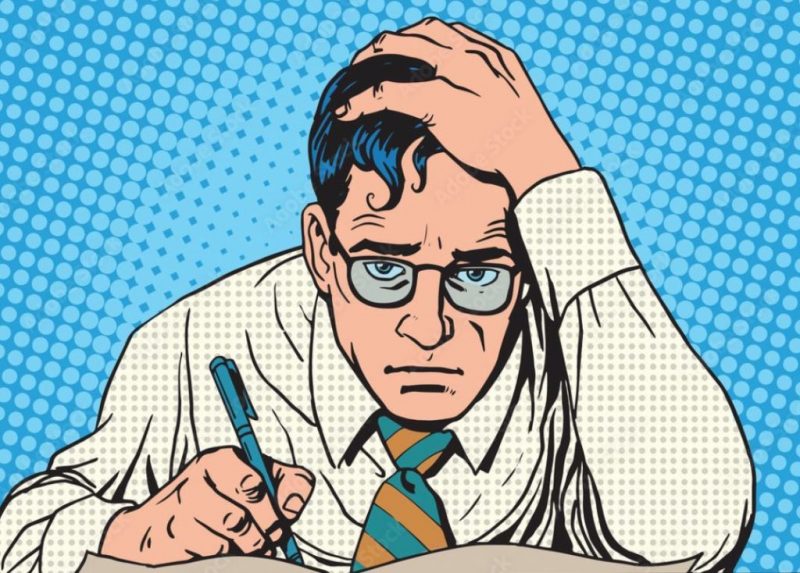 Saturday, January 28, 2023
Artworks
106 N Michigan Ave
Big Rapids, MI (231) 796-2420
Cost: $15
$15.00
Instructor: Jamie Collins
January 28th from 1-3pm
This class is for all poets, real or wannabe, writers who want to express themselves, hone their skills or simply want to improve. All levels are welcome and will find some encouragement and improvement.
Topics will include writing poetry - rhyming or free verse, tools used, delivery/voice work, feedback if wanted or just be heard and supported. Bring a pen, paper, notebook, original or favorite poems and let's rock!
Encouragement oriented. No fear.