Back To Search
Intermediate Photography Workshop Series (Ages 14+)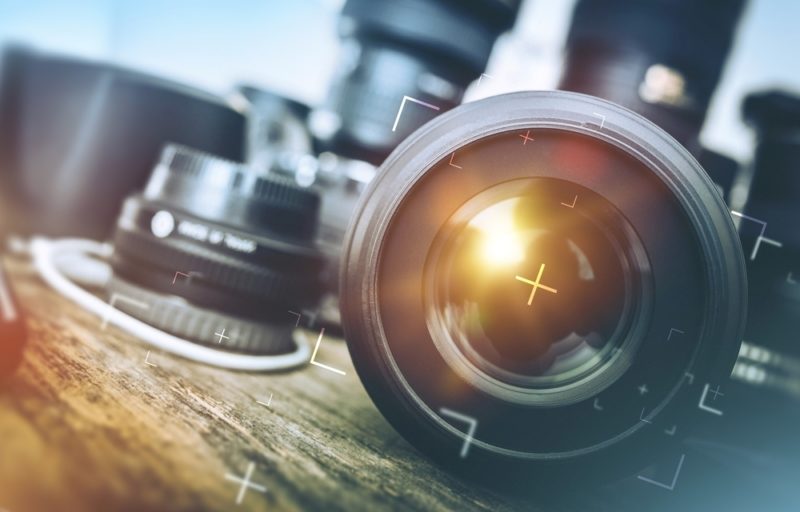 Artworks
106 N. Michigan Ave
Big Rapids, MI 49307 (231) 796-2420
Cost: Individual Workshops - $14 or All 6 Workshops - $75
Sign Up for Individual Workshops or Take Them All!
April 13-May 18
Instructor: David Johnson
This workshop series covers a variety of intermediate level topics that will help you take your photography to the next level. During this workshop series, you will expand your artistic capabilities utilizing multiple subjects with a deeper understanding of shutter speed, aperture, ISO and lighting. We also will cover various compositional rules that will help add interest to your photos.
Participants should be able to use basic settings on their camera such as aperture, shutter and ISO.
Workshop I
Topic: Control Motion with Shutter Priority Mode
Technique: Declutter the background using space
Tuesday, April 13
5:30pm - 7:30pm
Cost: $14
Workshop II
Topic: In-Depth with Depth of Field: Aperture Priority Mode
Technique: Selective focus, symmetry and centered composition
Tuesday, April 20
5:30pm - 7:30pm
Cost: $14
Workshop III
Topic: Tools for Increasing Dynamic Range: Landscape Photography
Technique: Leading lines, fill the frame, rule of thirds, framing, etc.
Tuesday, April 27
5:30pm - 7:30m
Cost: $14
Workshop IV
Topic: Getting Closer: Close-Up and Macro Photography
Technique: Rule of odds, use of color, fill the frame, negative space
Tuesday, May 4
5:30pm - 7:30pm
Cost: $14
Workshop V
Topic: Light Matters: Shooting with Natural and Artificial Light
Technique: Using lighting to improve the photo, basic posing
Tuesday, May 11
5:30pm - 7:30pm
Cost: $14
Workshop VI
Topic: Starting and Ending Your Day with Photography: Sunrise and Sunset
Technique: Using the horizontal lines, breaking the rules
Tuesday, May 18
5:30pm - 7:30pm
Cost: $14