Back To Search
Hoverboards ONLY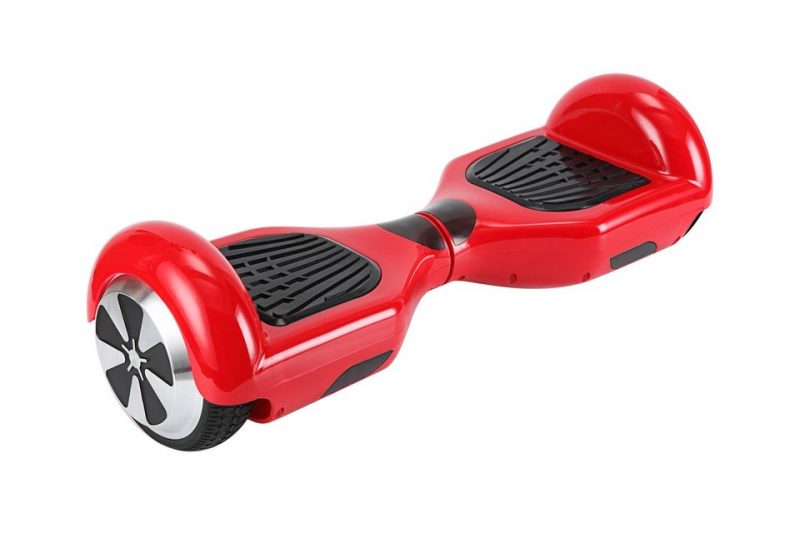 5:00 pm - 7:00 pm

(Expired)
Big Rapids Roller Rink
325 N Michigan Ave
Big Rapids, MI (231) 796-1900
Cost: Cost $5
Bring your hover board for a hover board only session. This session will give you a chance to ride your hover board on a flat clean surface.
Cost $5
Remember to bring your hover board and charger. We will not have them available for rental. We will have outlets available for you to plug into.
Please make sure the wheels to your hover boards are free of dirt and debris. We will have a brush if needed.
NO hover board ATTACHEMENTS ALLOWED!!
There will be no skating at this event.
Free passes will not be accepted for this event.