Back To Search
Free School Tours!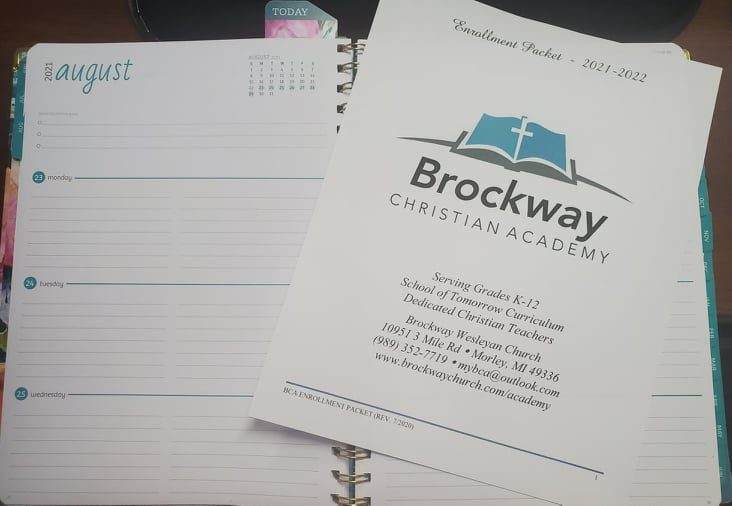 Monday, July 12, 2021 - August 23, 2021
Brockway Christian Academy
10951 3 Mile Rd
Morley, MI 49336 (989) 352-7719
Cost: FREE
*Call or Email* to Request FREE Enrollment Information for Brockway Christian Academy!
(989) 352-7719 or mybca@outlook.com.
*Call Pastor Jeff* to schedule a FREE tour of the Learning Center at (231) 660-2210.
Is your family prayerfully seeking education options for your student(s) for the 2021-22 school year? We invite you to peruse these resources online, and call or email to request additional information or to schedule a tour of our facility!
For General Info & Intro Video:
Diagnostic Testing (we currently use paper tests, not online testing):