Back To Search
Ferris State University Blood Drive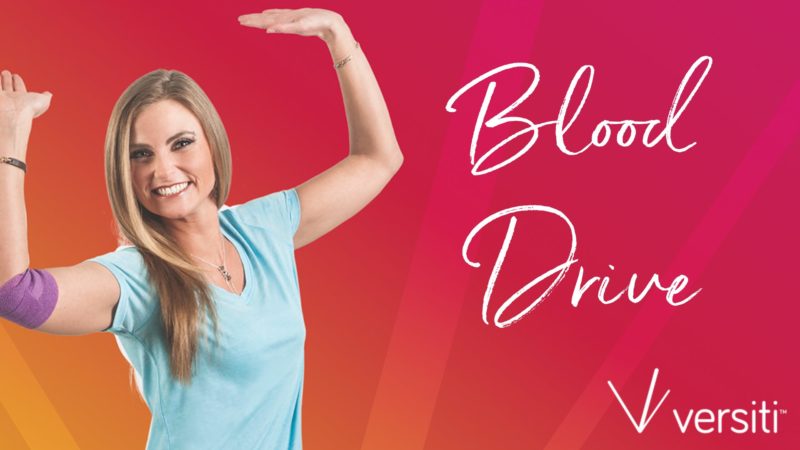 Thursday, January 21, 2021
Ferris State University
1201 S. State Street
Big Rapids, MI 49307
'Tis the 
#SeasonOfGiving
! In this time of great need, the selfless nature of blood donors like you will save a lot of lives this season – and the patients who receive your blood will be grateful. This season and all year long, we thank you for your gift!
Please consider joining us at an upcoming blood drive in your community.
Ferris State University - Conference Room
Thursday, January 21, 2021
09:00AM - 4:30PM
1201 S State Street, Big Rapids, MI 49307
Photo ID and face mask required to donate blood. Thank you for your continued support. We look forward to seeing you there!