Back To Search
Winterfest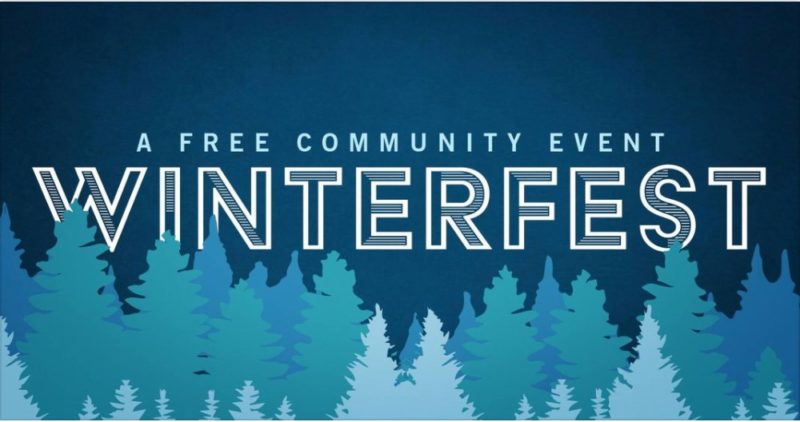 CranHill
14444 17 Mile Road
Rodney, MI 49342 (231) 796-7669
Cost: FREE
Enjoy A Day Full Of Winter Fun!
Winterfest is a FREE community event located at CranHill.
DATES & TIME
Sunday, January 24, 2021
Sunday, February 21, 2021
2:00PM – 6:00 PM
FOOD
FREE meal served from 2:30pm – 5:30pm
Snacks and drinks available for purchase at the Barn Store all day
FREE ACTIVITIES
Tubing, Ice Skating, Snowshoeing, Broomball, Ice Climbing, Pony Rides, Bonfire, Marshmallow Roast, Game Room, Petting Farm, and more...
ON SITE TRANSPORTATION
Tractor Drawn Wagon Rides – 4-5 wagons running continually during the whole event