Back To Search
The Snow Angel Fat Tire Bike Race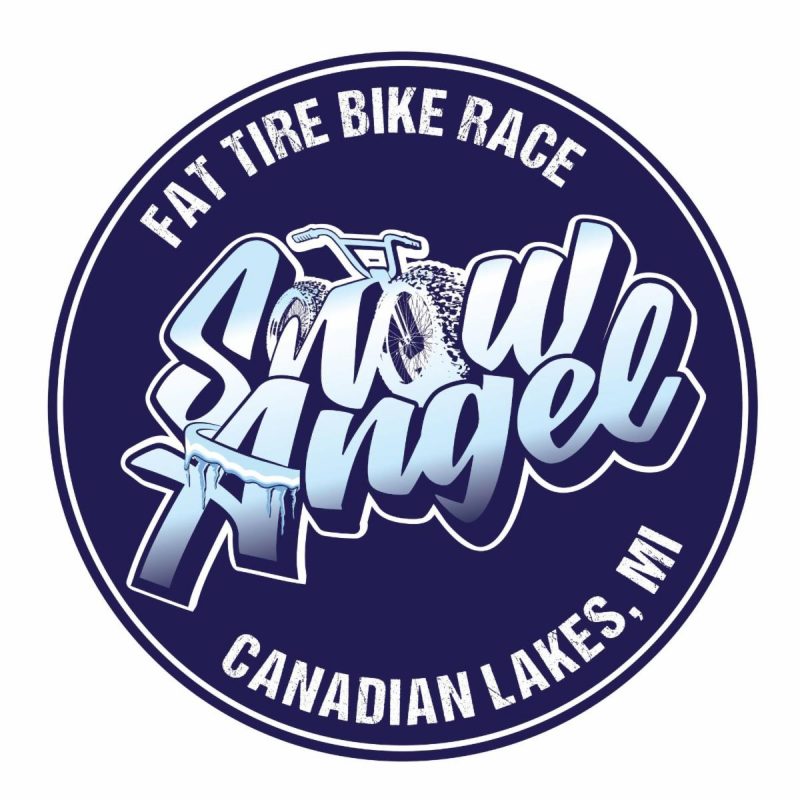 Saturday, February 4, 2023
St. Ives Golf Course
9900 St. Ives Dr
Stanwood, MI (231) 972-4837
Cost: Varies
Register now for the second annual The Snow Angel Fat Tire Bike Race!
Located at the St. Ives Golf course in Canadian Lakes on February 4th, riders can choose between Beginner, Sport, or Expert when registering.
If riding isn't for you, join us in cheering the riders on at the Founders Tap Room Takeover Party after the race! Tickets can also be purchased at the registration link below.
Register now: at: http://ow.ly/cnRj50LBbSX
This is a timed race using chip timing. The gromed trail goes between St. Ives and the Highlands golf courses located in beautiful Canadian Lakes, Michigan. Each loop is 8 miles. Included in the ticket price is post-race refreshments provided by the St. Ives Grille, as well as a beverage token. Accommodations are available at The Inn at St Ives. Call 231-972-4837 to make reservations. https://www.tullymoregolf.com/accommodations/hotels/
Proceeds go to support the programs of Angels of Action. Angels of Action is a non-profit organization that serves children, families, and individuals in both Mecosta and Osceola Counties. Angels of Action is home to nine programs that work to assist our community in several ways, addressing physical, emotional, and educational needs. The team at Angels of Action works together creatively with great flexibility and quick responses to help meet these needs. Angels partners with schools, churches, community agencies, volunteers, and local businesses to ensure physical, emotional, and educational needs are being met within all aspects of the family unit. Please visit https://www.angelsofaction.org/ to learn more!
Results will be posted at https://results.raceroster.com/en-US/results/ugqgawzr3tx5622y
*Helmets are required for rider safety. Tires must be 3.8"-5.0".