Back To Search
Summer Camp at Artworks: Unconventional A.R.T.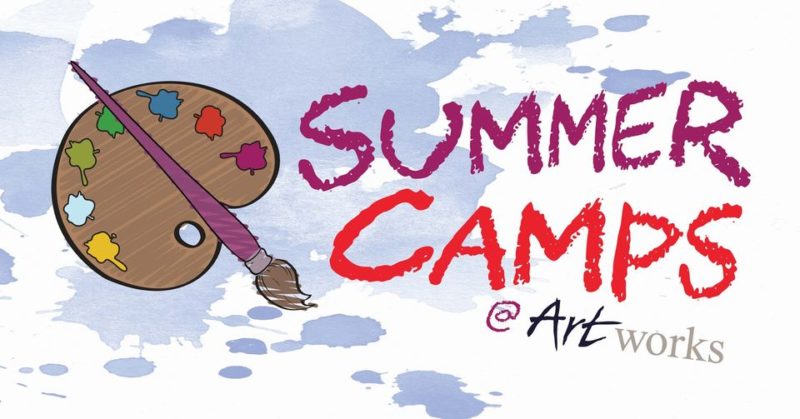 Tuesday, July 27, 2021 - July 29, 2021
10:00 am - 3:00 pm

(Expired)
Artworks
106 N. Michigan Ave
Big Rapids, MI 49307 (231) 796-2420
Cost: $100
This camp will explore Absurd, Random, Timeless fun with out-of-the-box approaches to artistic expression. The sky's the limit to the crazy, ridiculous techniques and mediums your young artist will explore!
Campers will have the option to either bring a lunch from home or purchase a lunch for $5 each day.