Back To Search
Community Giving Day 2021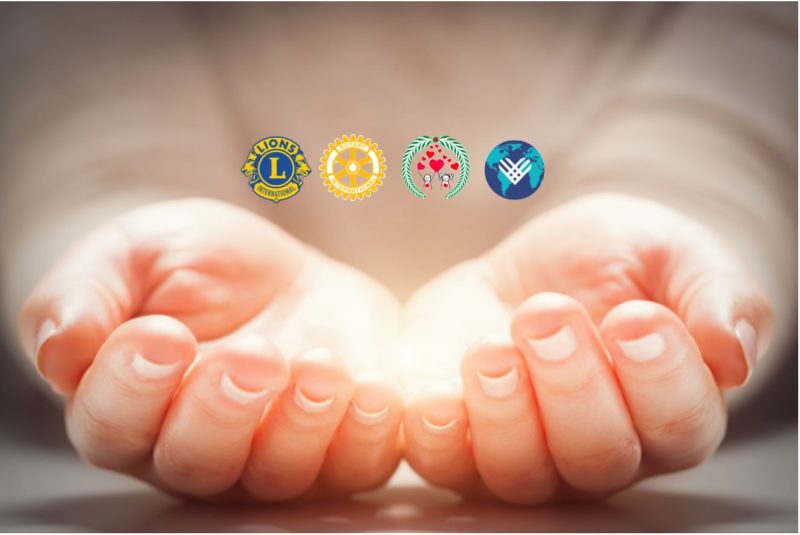 Tuesday, November 30, 2021
11:00 am - 6:00 pm

(Expired)
Big Rapids Eagles 2535
18361 16 Mile Rd
Big Rapids, MI 49307 (810) 938-0803
This is an online and in-person event!!
We are streaming live on Community Giving Day Facebook page and our website!
You can also join us on zoom. Check the website or Facebook page for details on how to join us.
Join the Lions Clubs of Mecosta County and Big Rapids Rotary for Community Giving Day 2020! November 30, 2020, will be the opportunity to give to your favorite non-profits in the Mecosta County Area. Check out the various non-profits and step up with donations of time, talent, or funding.
Nonprofit details will be listed here and on the website as soon as we have all the confirmations.
Let's all get on board.
Add the event to your calendar, donate, volunteer with any of your favorite charities, SHARE SHARE SHARE to make people aware of this awesome event! Keep going back to the event website as more and more information will be forthcoming.