Bands, Brews & BBQ is Back!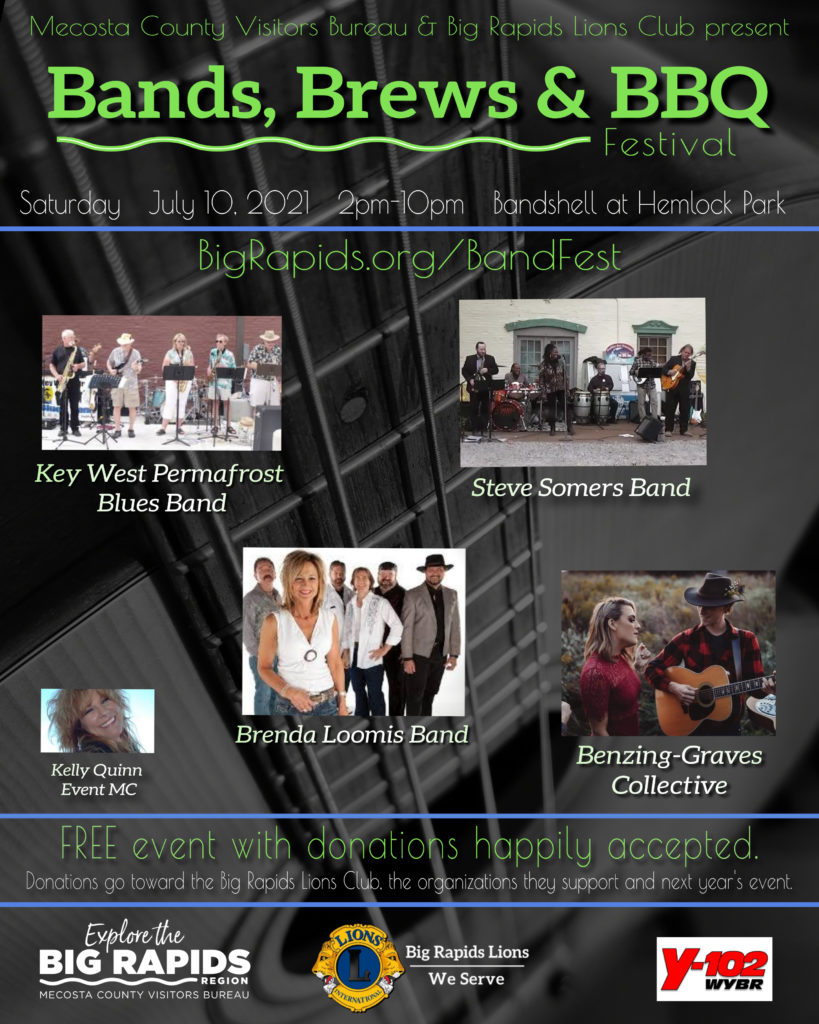 ---
Event Lineup for the Day!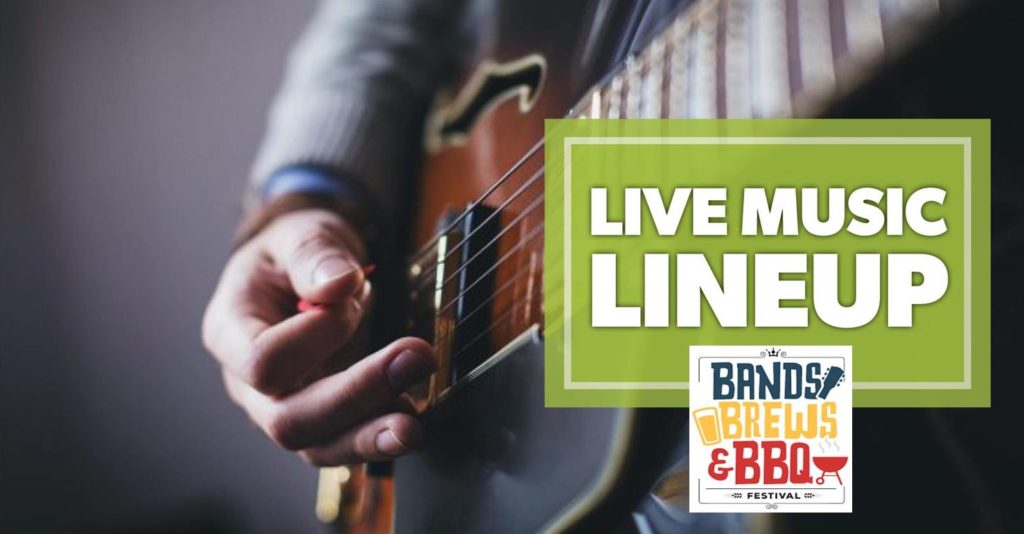 ---
Please Note
We hope that everyone stops out and celebrates Bands, Brews & BBQ Festival 2021 with us on Saturday, July 10! It is going to be an amazing day for us to all get out and enjoy live music, great food and a few brews together.
We also want you to know that in accordance with the State Liquor Control, alcoholic beverages cannot be brought into the event area. This mean no coolers or individual containers that contain alcohol.
We will have a great selection of brews and seltzers at the event beer tent, as well as pop and water, for your enjoyment.
Thank you – from your friends of the festival committee.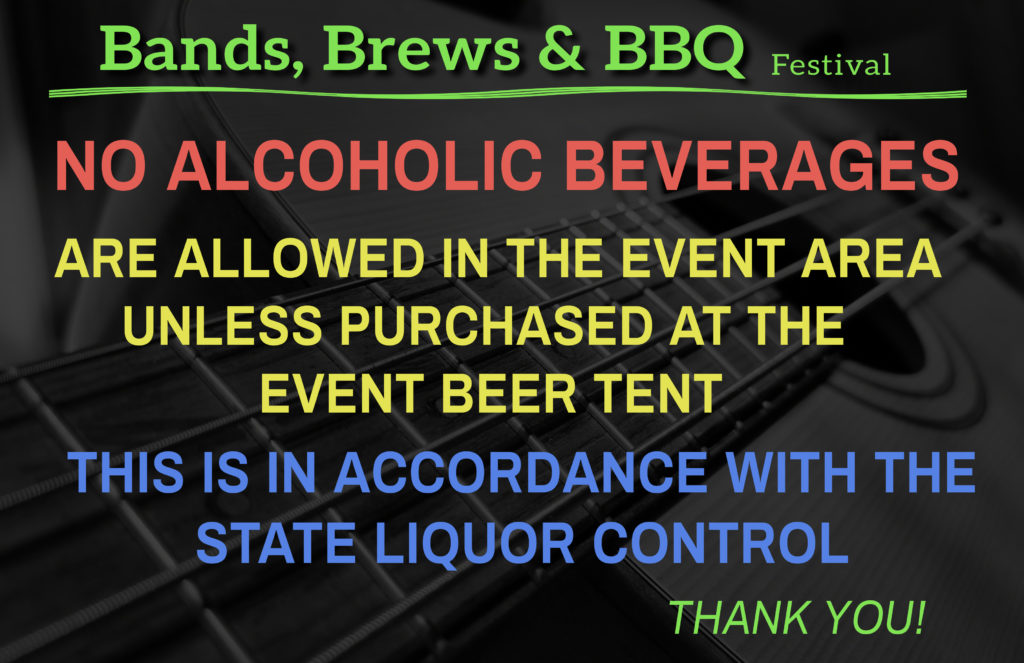 ---
Press Release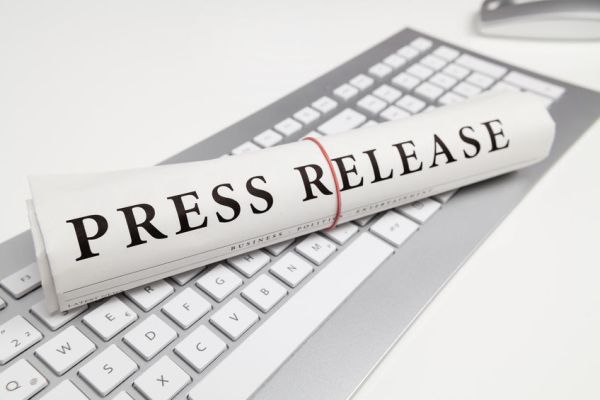 ---
Exhibitor & Food Vendor(s)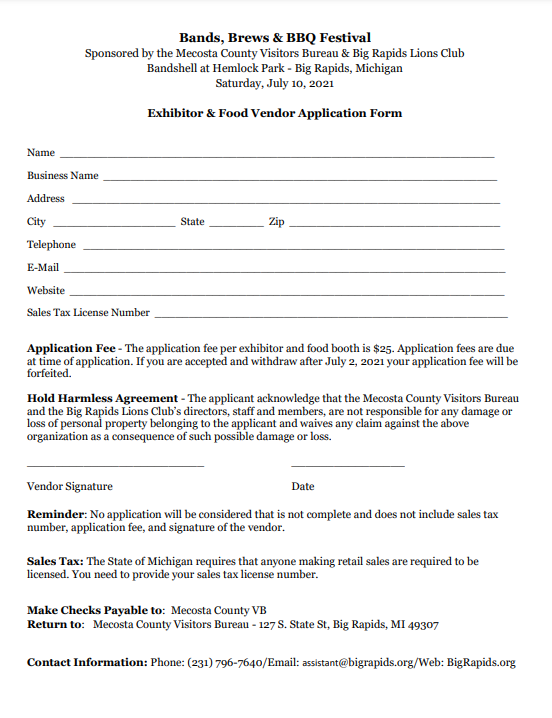 ---
Photo Gallery
Gallery for 2021
Gallery for 2019